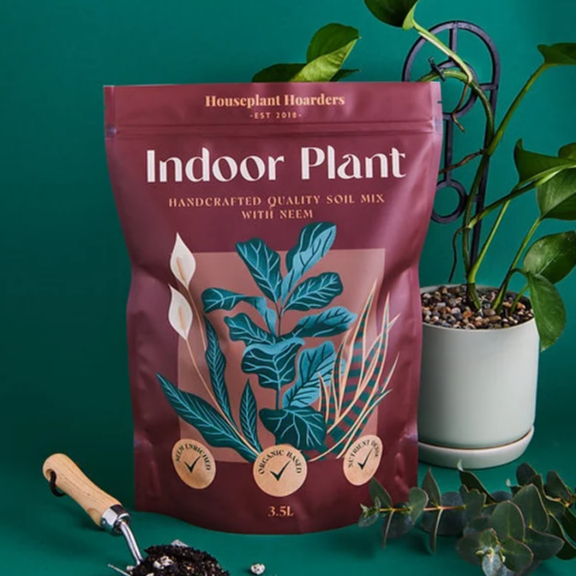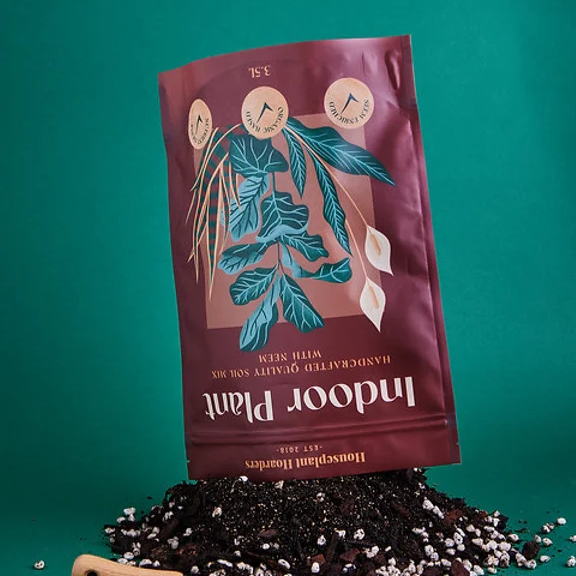 Houseplant Hoarders Specialty Indoor Plant Mix 3.5Ltr
The Houseplant Hoarder's Soil Mixes are a great alternative to mixing your own soil mediums. These handy pre-packaged products save space and reduce the need to buy multiple products, which are often only available in bulk.
This peat and coco coir free product is specially formulated for optimum plant health and to help discourage pesky Fungus Gnats, one of the most common indoor plant pests. Containing the added benefits of Neem granules, which are not only naturally high in nutrients, but are also long believed to deter fungus gnats and their larvae.
Houseplant Hoarders Specialty Indoor Plant Mix 3.5Ltr