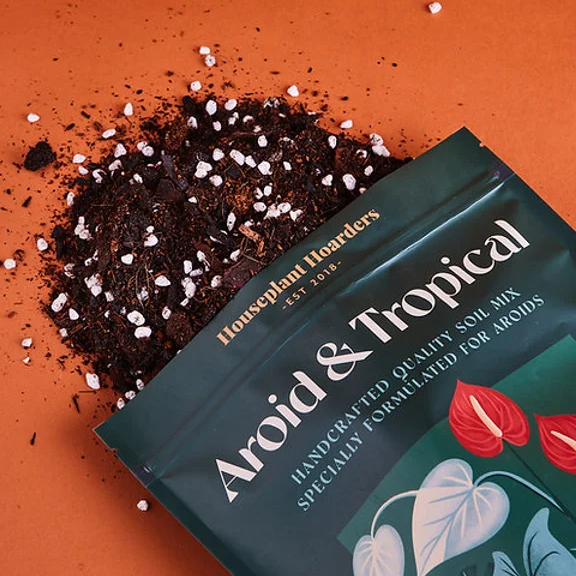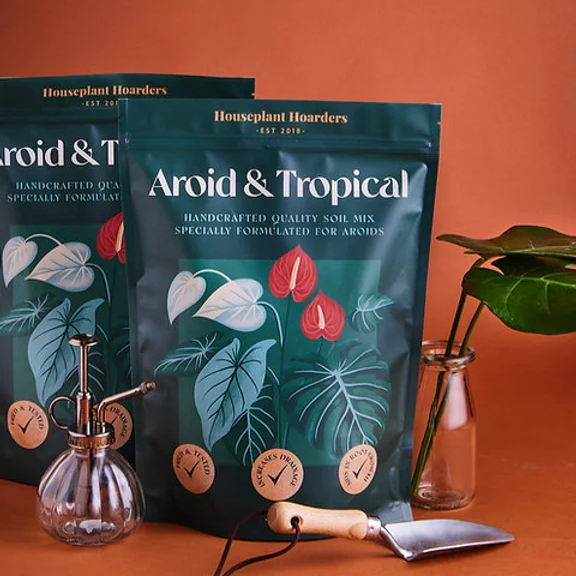 Houseplant Hoarders Aroid & Tropical Mix 3.5Ltr
The Houseplant Hoarder's Aroid & Tropical Mix has been specially formulated to help encourage root development & to limit the risks of over-watering. Containing a mixture of high quality ingredients, it provides a nutrient dense medium for Aroid & Tropical Plant species to thrive in.
Premixed for your convenience, this mix helps save you space and time and limits mess.
Houseplant Hoarders Aroid & Tropical Mix 3.5Ltr