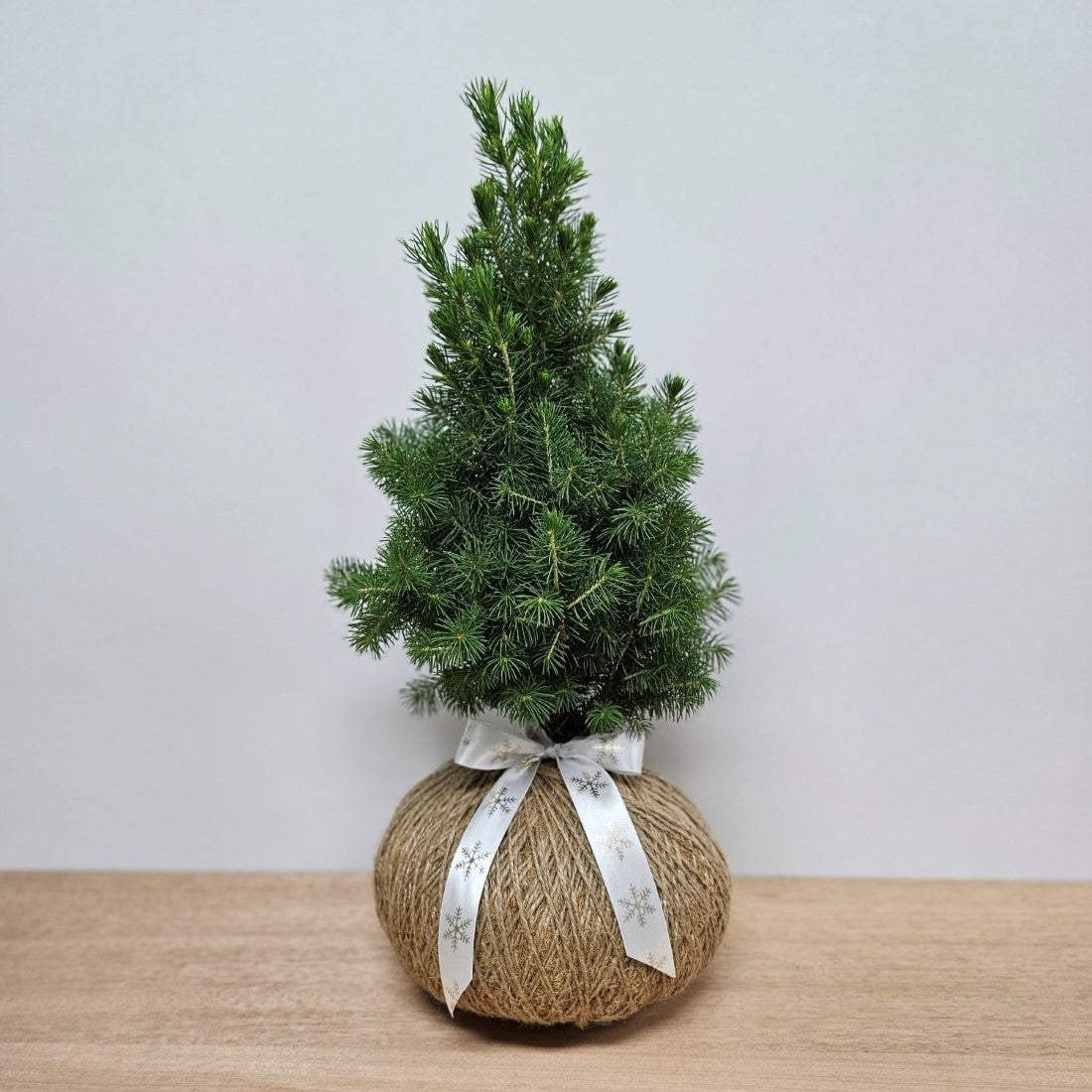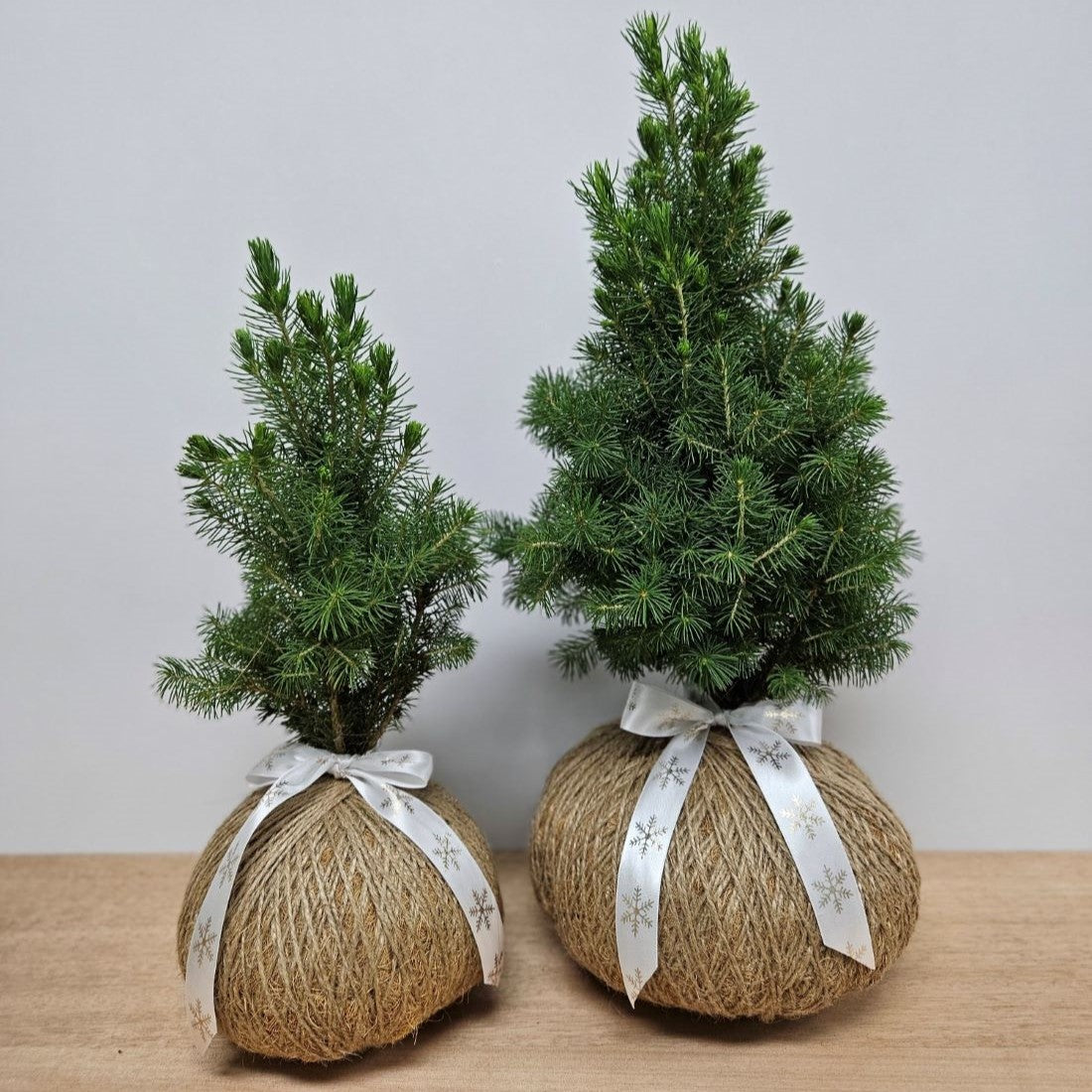 Urban Oasis Christmas Kokedama Large
Limited Edition Chistmas Kokedamas, or Japanese style moss balls, are right on trend at the moment. They can be hung like garden baubles or simply sat in a ceramic saucer for an elegant look for your coffee table.
Each kokedama is lovingly made by hand in our studio.
Care for your Kokedama
As with any living thing, the Kokedama needs water, light and nourishment. By looking after your Kokedama well it can last for many years and will live happily in the right conditions.
You will know when your Kokedama needs watering when the ball feels dry to touch andlight when you pick it up.The type of plant you have will determine how often you should water your Kokedama, so it's important not to over water; be sure you get to know your plants and it's care needs.
Urban Oasis Christmas Kokedama Large