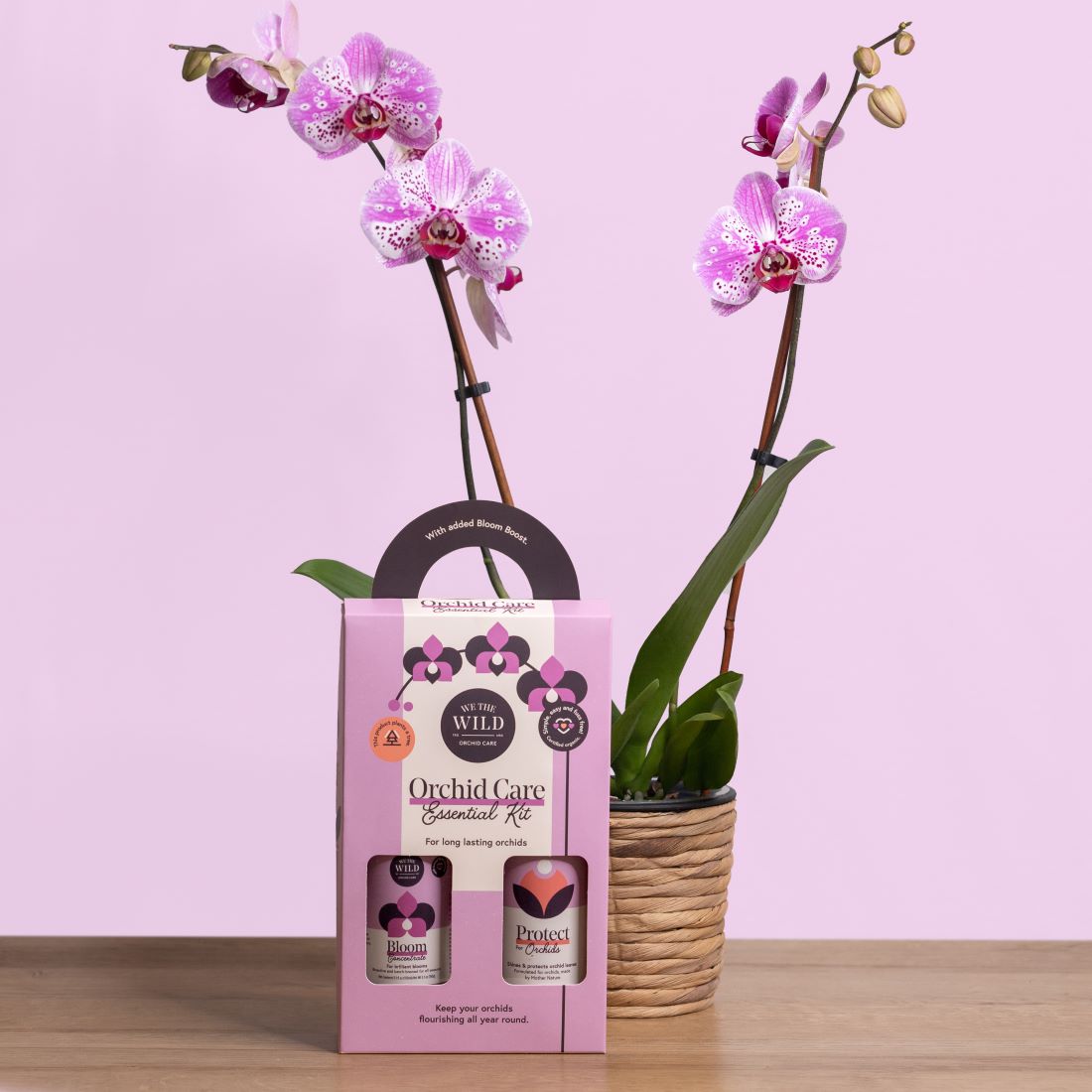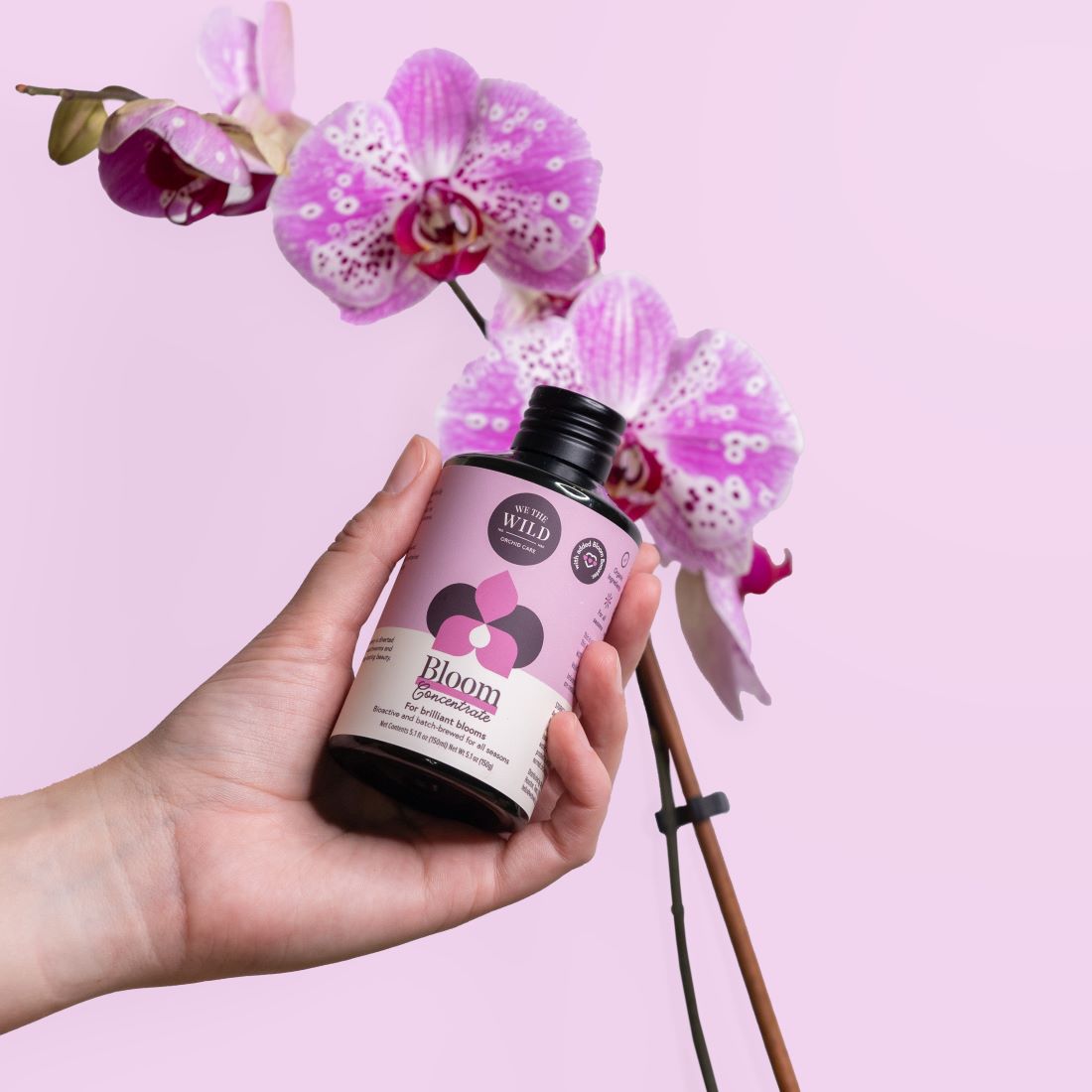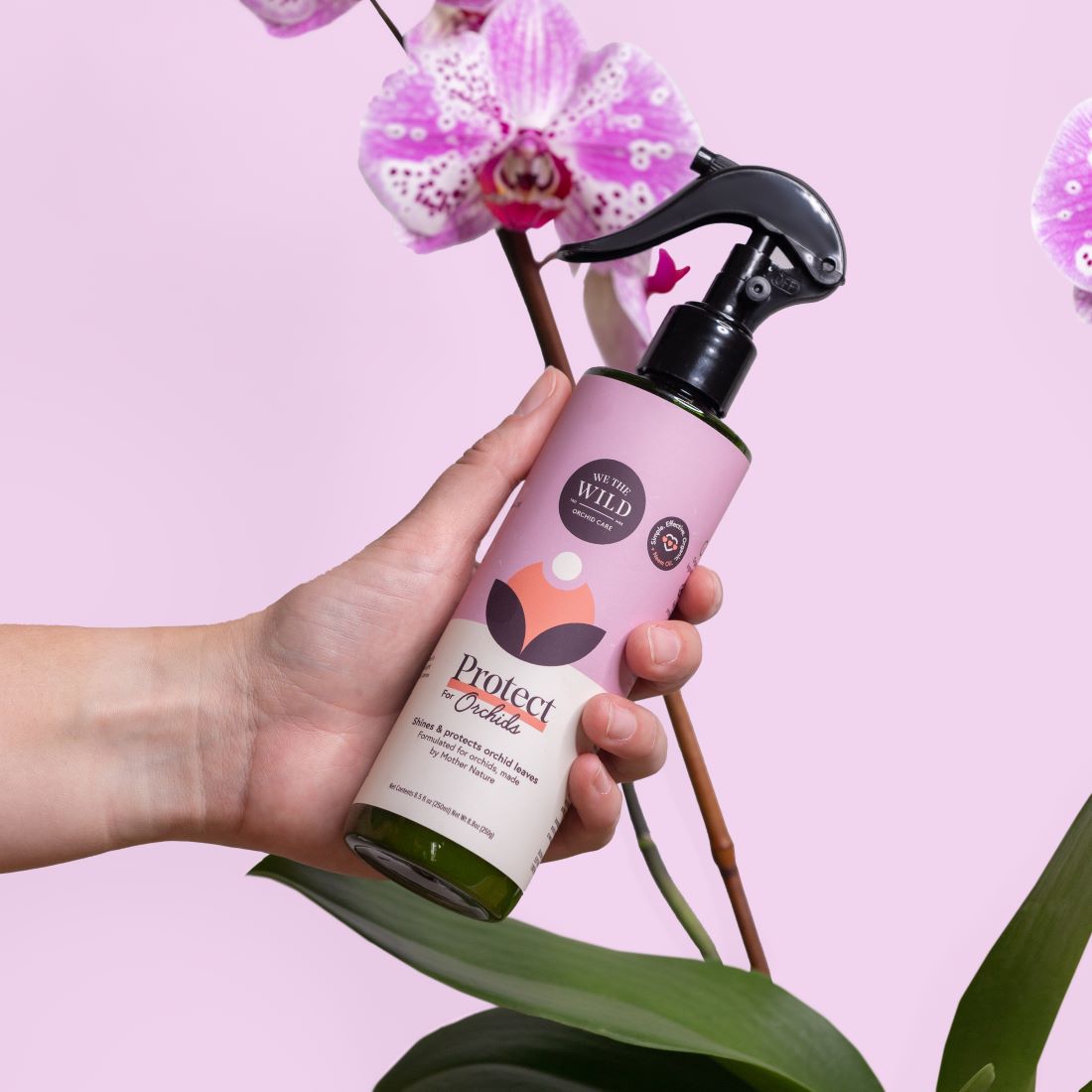 We The Wild Orchid Care Duo
Our organic favourites have been reformulated to boost your blooms and help your orchids THRIVE!
Included: 1x Protect Spray for Orchids 250ml with added geraniol for the specific issues that make Orchids struggle. 1x Bloom Concentrate 150ml our Grow Concentrate has added microbial Bloom Booster for longer-lasting flowers.
We The Wild Orchid Care Duo