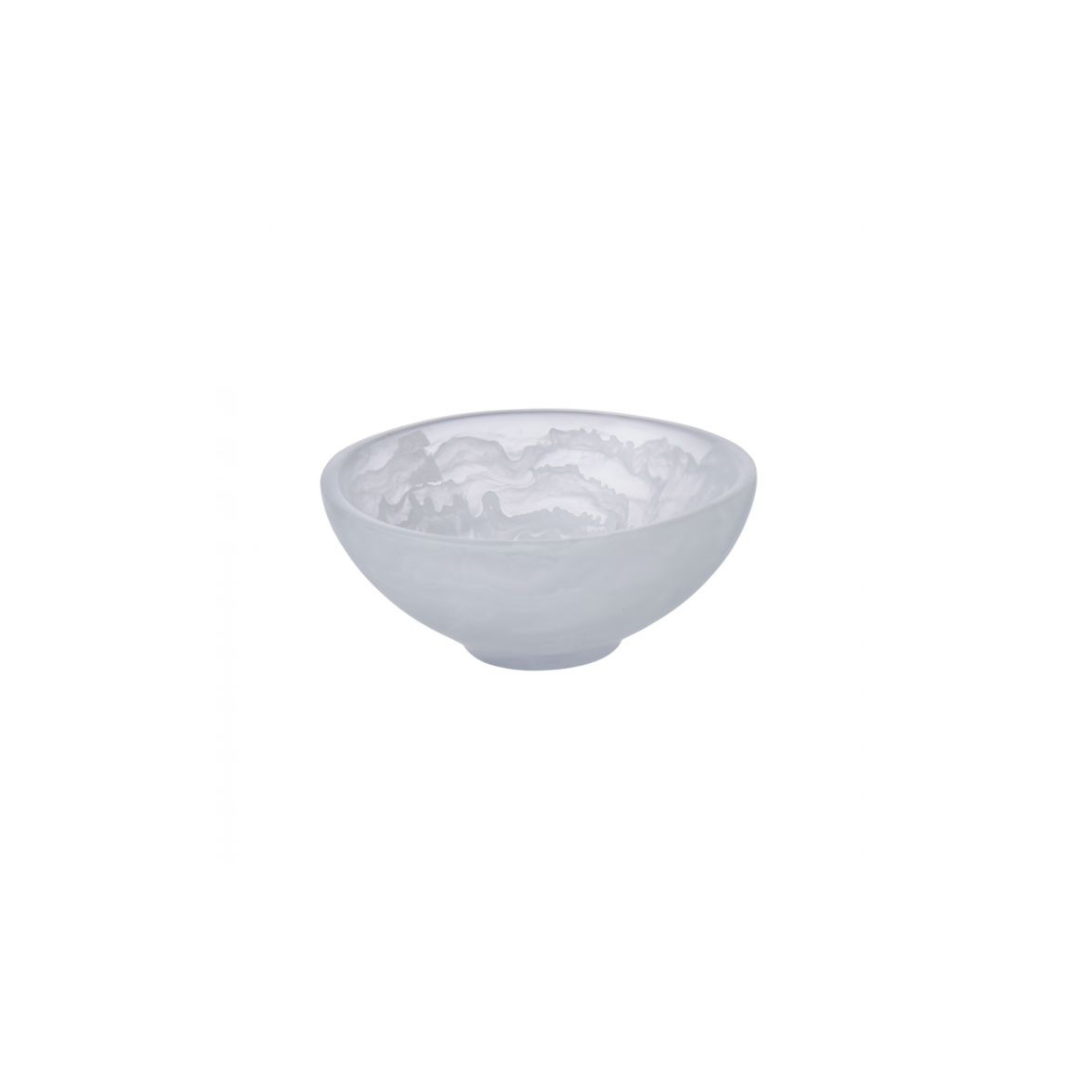 Aerial Serving Bowl White Small
Redefining style, Grand Designs is at the forefront of contemporary living. Decorative serving bowls are a fantastic way to enrich any dining experience. This Aerial Serving Bowl is both stylish and practical. Made from white resin, its durable and will last many years to come.
It displays a smooth silhouette and celestial appearance, making it a versatile statement piece. The gorgeous aesthetic of this resin bowl complements any decor, not to mention its practicality as an appetiser holder or serving dish.
Aerial Serving Bowl White Small