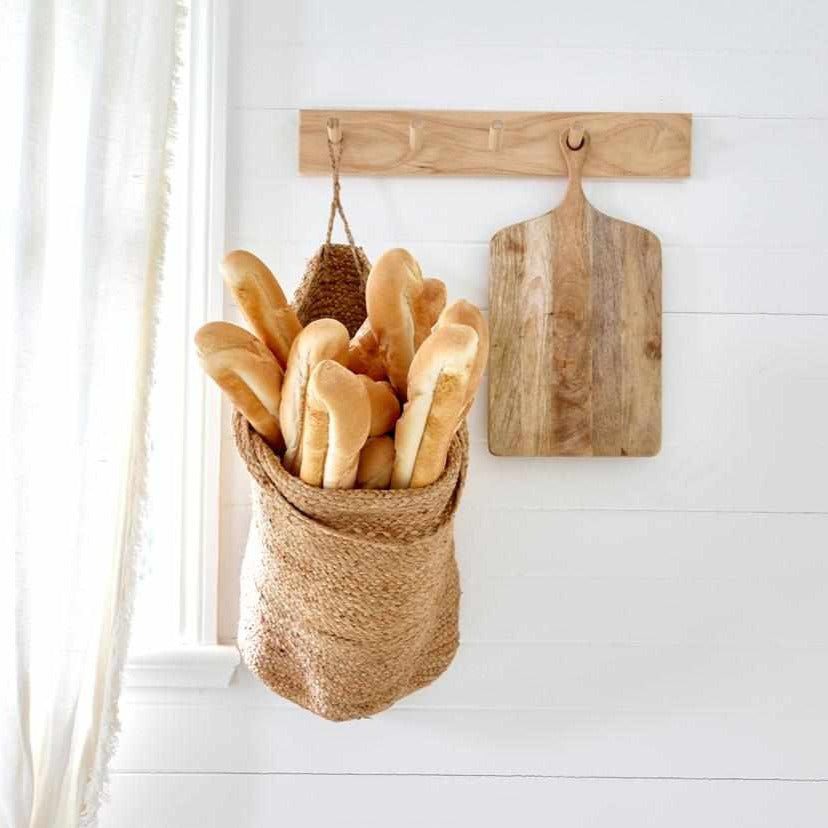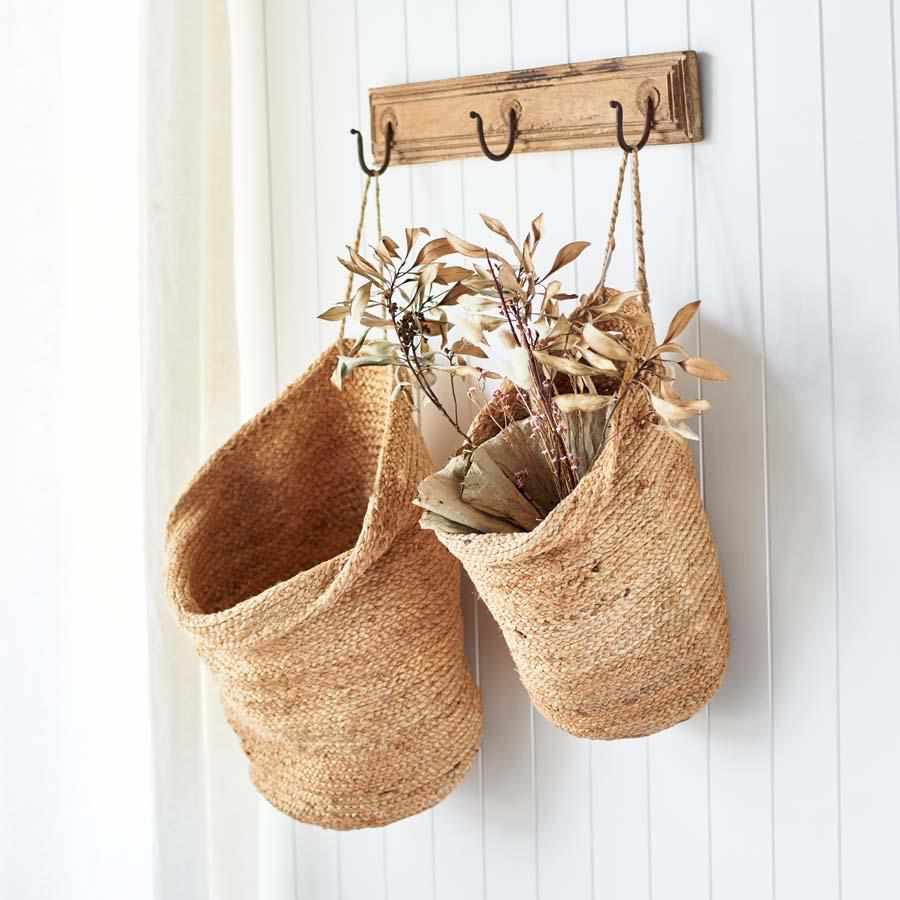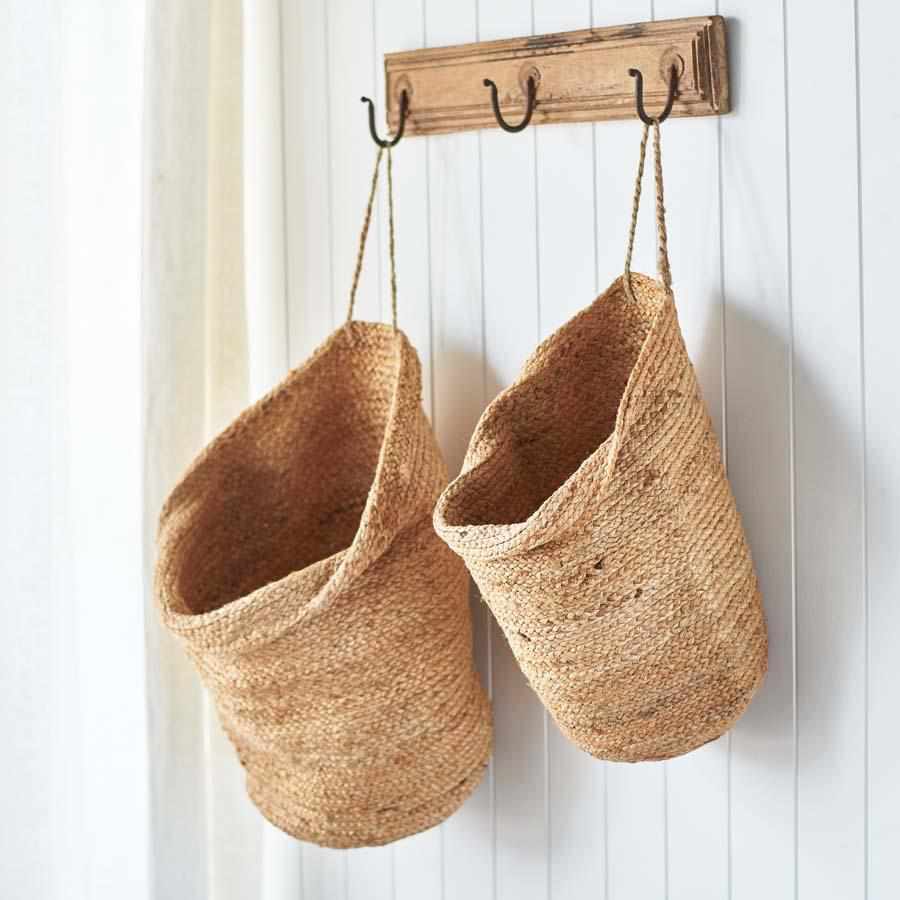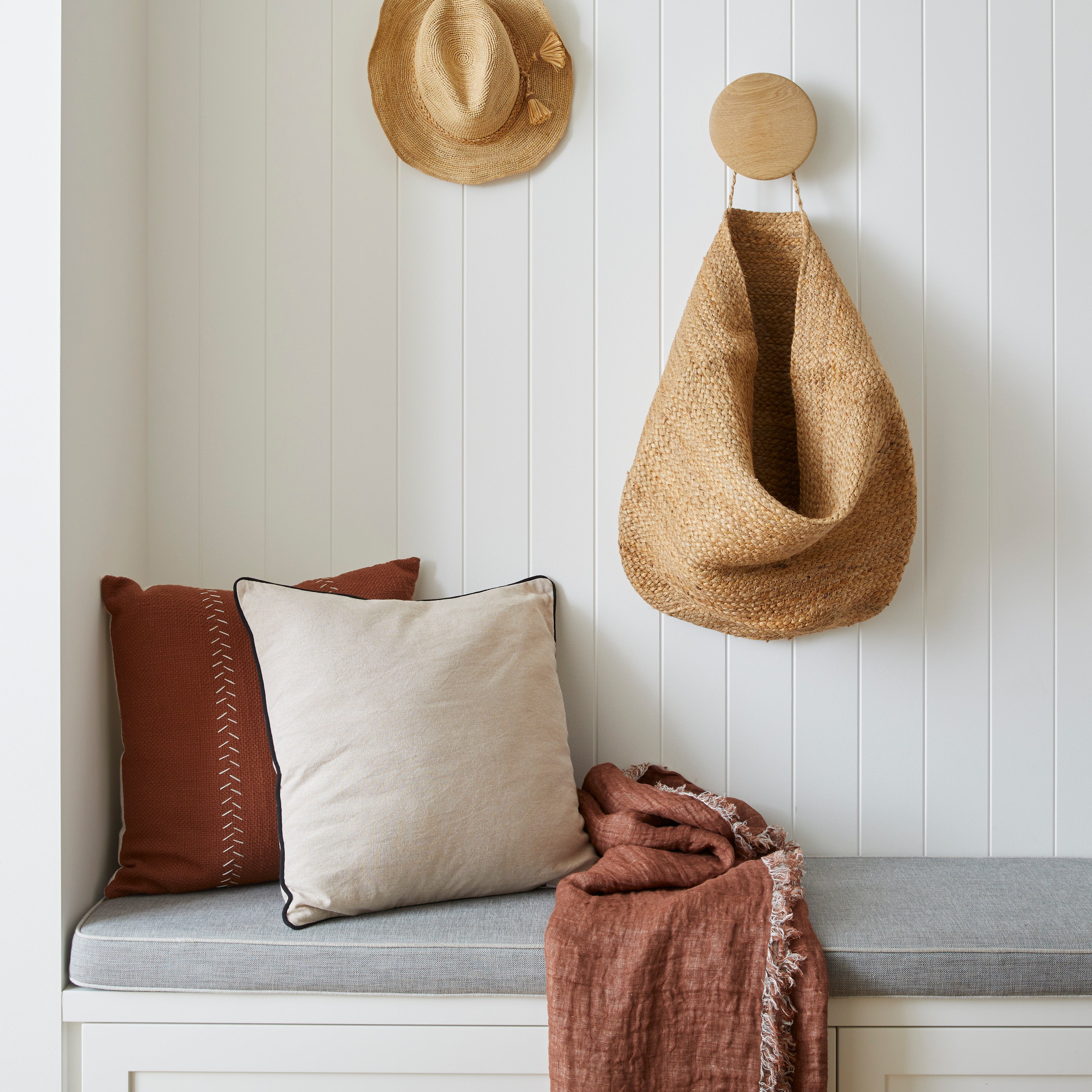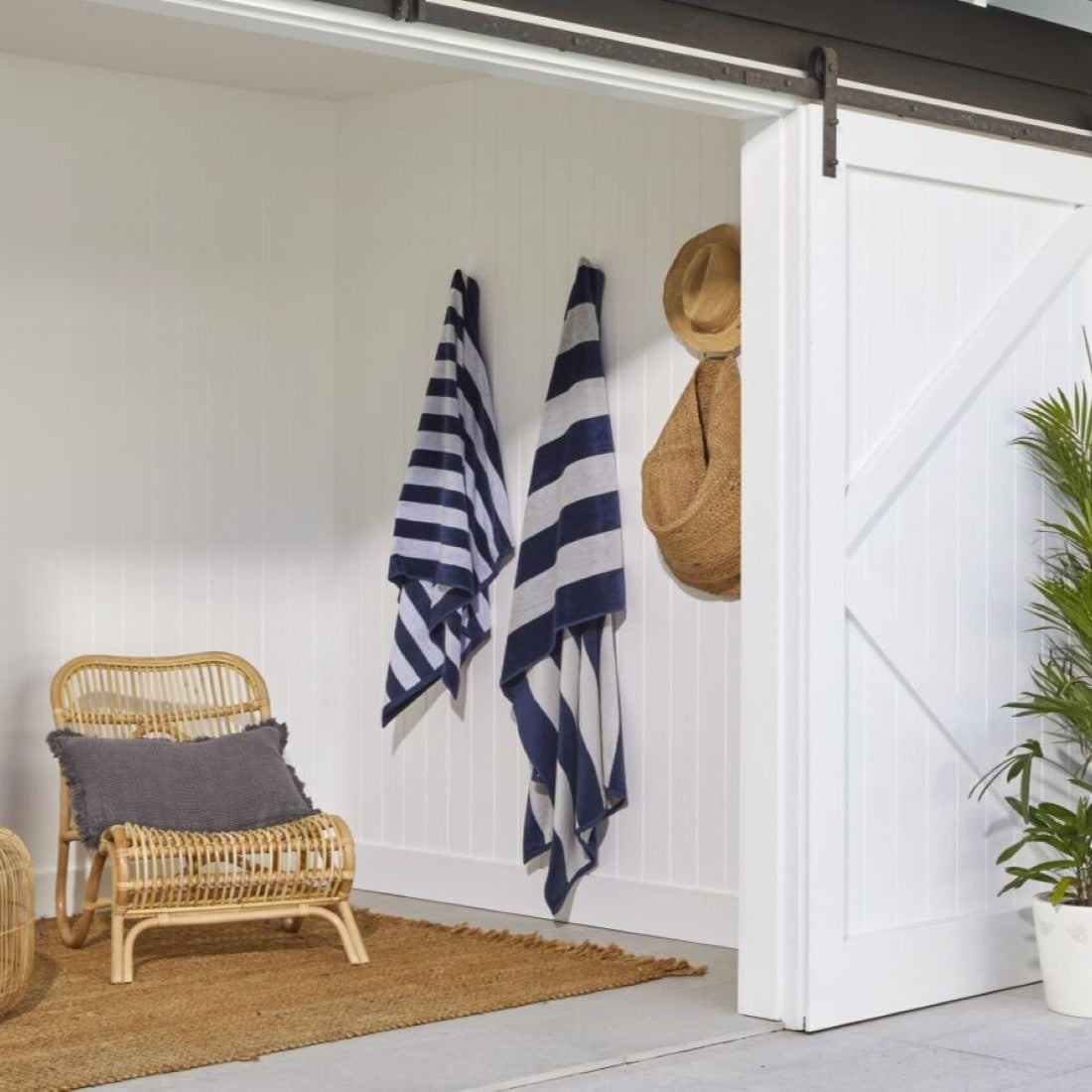 Eadie Lifestyle Artisan Hanging Sack Natural Jute Large
A part our special Artisan Series - each piece is hand woven with much love by women in a remote Indian Village. The sale of these items enable these beautiful women to financially contribute to their families and villages, empowering them with independence. These amazing Hanging Jute Sacks are perfect in any room of the house. Store bread sticks or fresh produce in the kitchen and bathroom towels and hand towels in the bathroom. They provide a simple yet stylish solution for all of the toys and bits and pieces our little humans seem to love lying around in their bedrooms! They also make very happy decorative pot plant holders for your indoor plants.
Small 38cm x 30cm Diameter, Handle 19cm long. Large 47cm L x 53cm Diameter, Handle 20cm long.
Eadie Lifestyle Artisan Hanging Sack Natural Jute Large