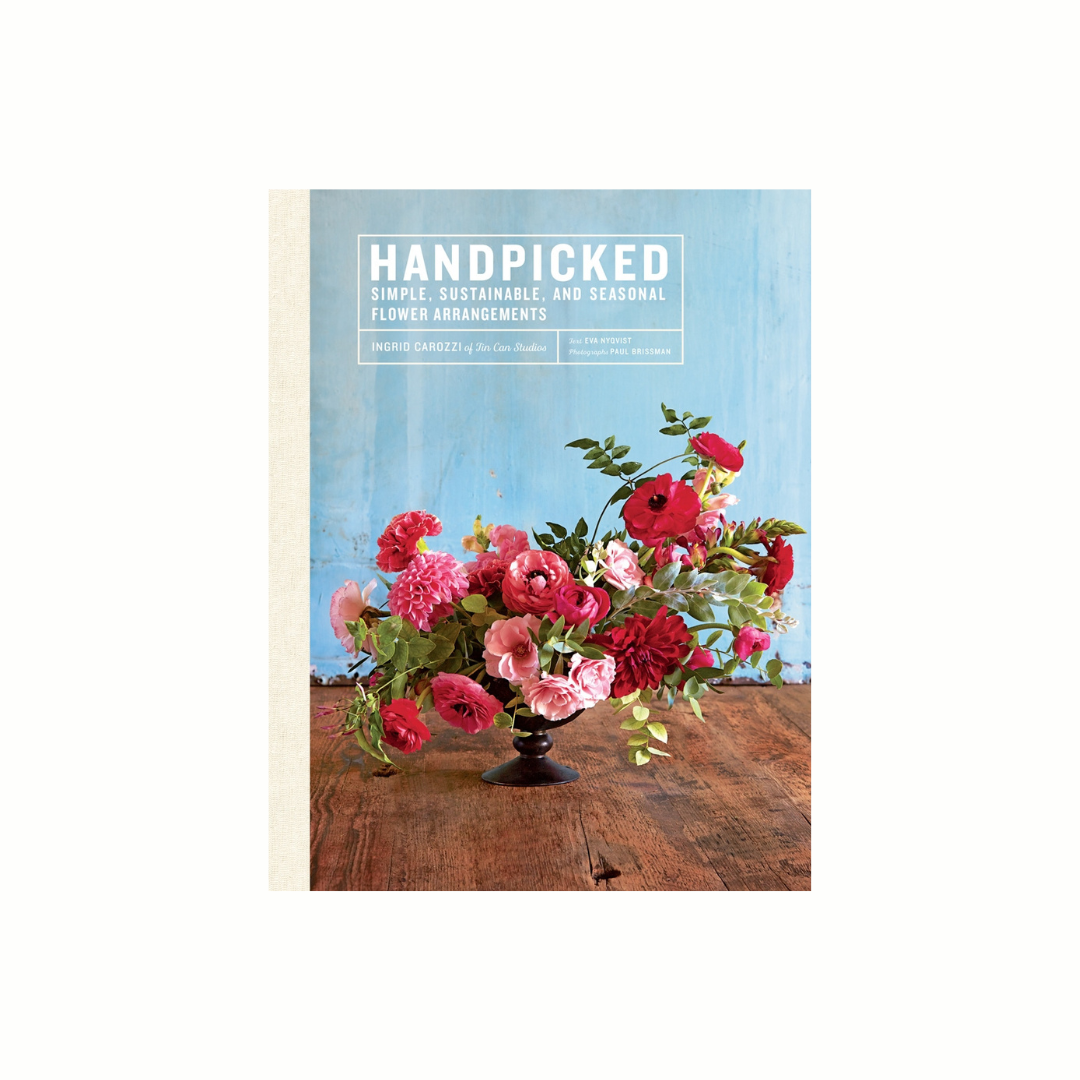 Handpicked: Simple, Sustainable, Seasonal Flower Arrangement
Simple, Sustainable, and Seasonal Flower Arrangements Book reveals her secrets for creating flower arrangements that are modern, original, and organic in style.
Organized by season, the book presents simple step-by-step instruction (how to measure, cut, and place each bloom) for making more than 35 arrangements.
Whether you want to learn how to work with chicken wire and tape to create a simple framework or try your hand at arranging delicate and oversize blooms, Carozzi offers a detailed tutorial on her tricks of the trade.
Handpicked: Simple, Sustainable, Seasonal Flower Arrangement