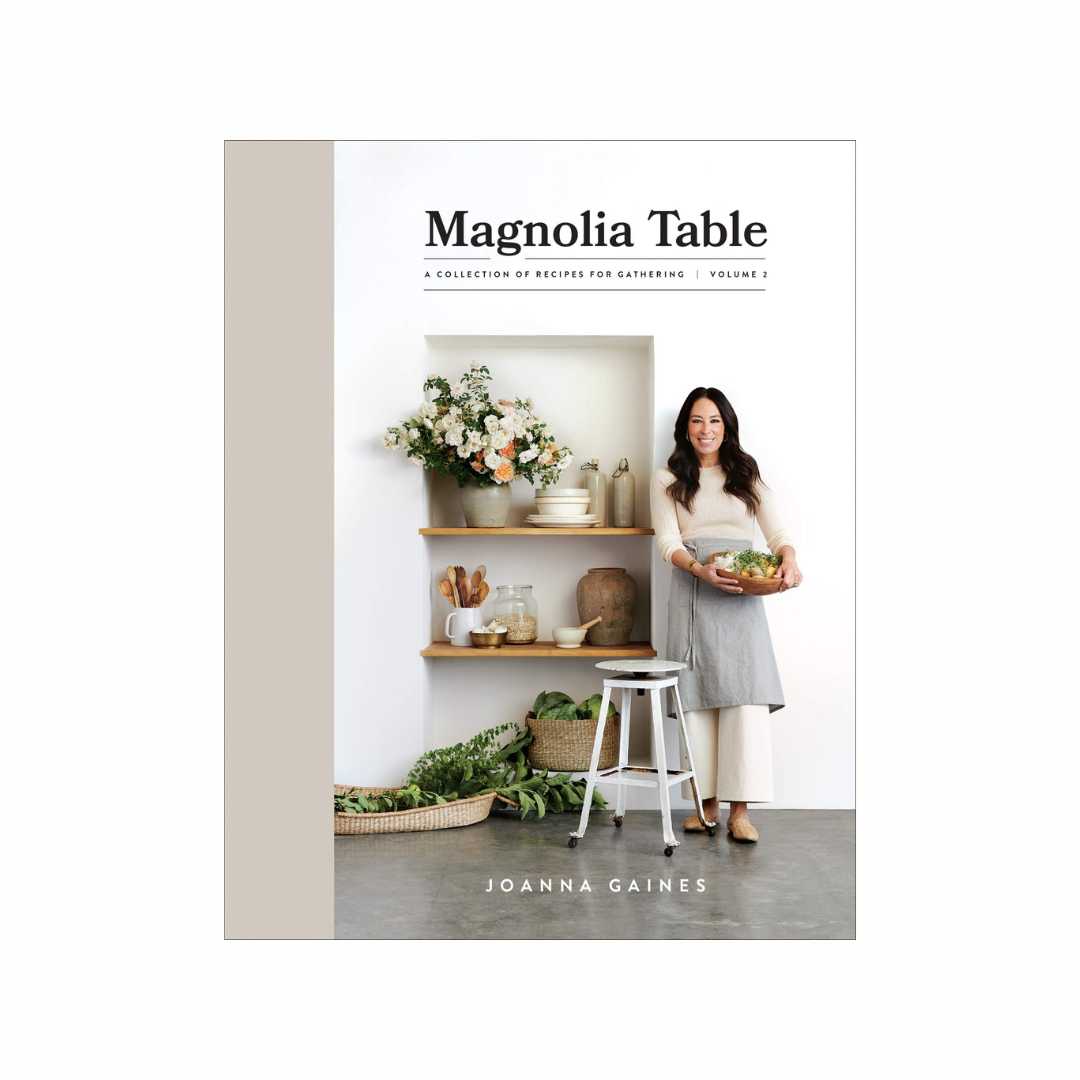 Magnolia Table Volume 2
Following the launch of her #1 New York Times bestselling cookbook, Magnolia Table, and seeing her familys own sacred dishes being served at other families tables across the country, Joanna Gaines gained a deeper commitment to the value of food being shared.
This insight inspired Joanna to get back in the kitchen and start from scratch, pushing herself beyond her comfort zone to develop new recipes for her family, and yours, to gather around.
Magnolia Table : Volume 2is filled with 145 new recipes from her own home that she shares with husband Chip and their five kids, and from the couples restaurant, Magnolia Table; Silos Baking Co; and new coffee shop, Magnolia Press. From breakfast to dinner, plus breads, soups, and sides,Magnolia Table : Volume 2 gives readers abundant reasons to gather together.
The book is beautifully photographed and filled with dishes youll want to bring into your own home
Magnolia Table Volume 2