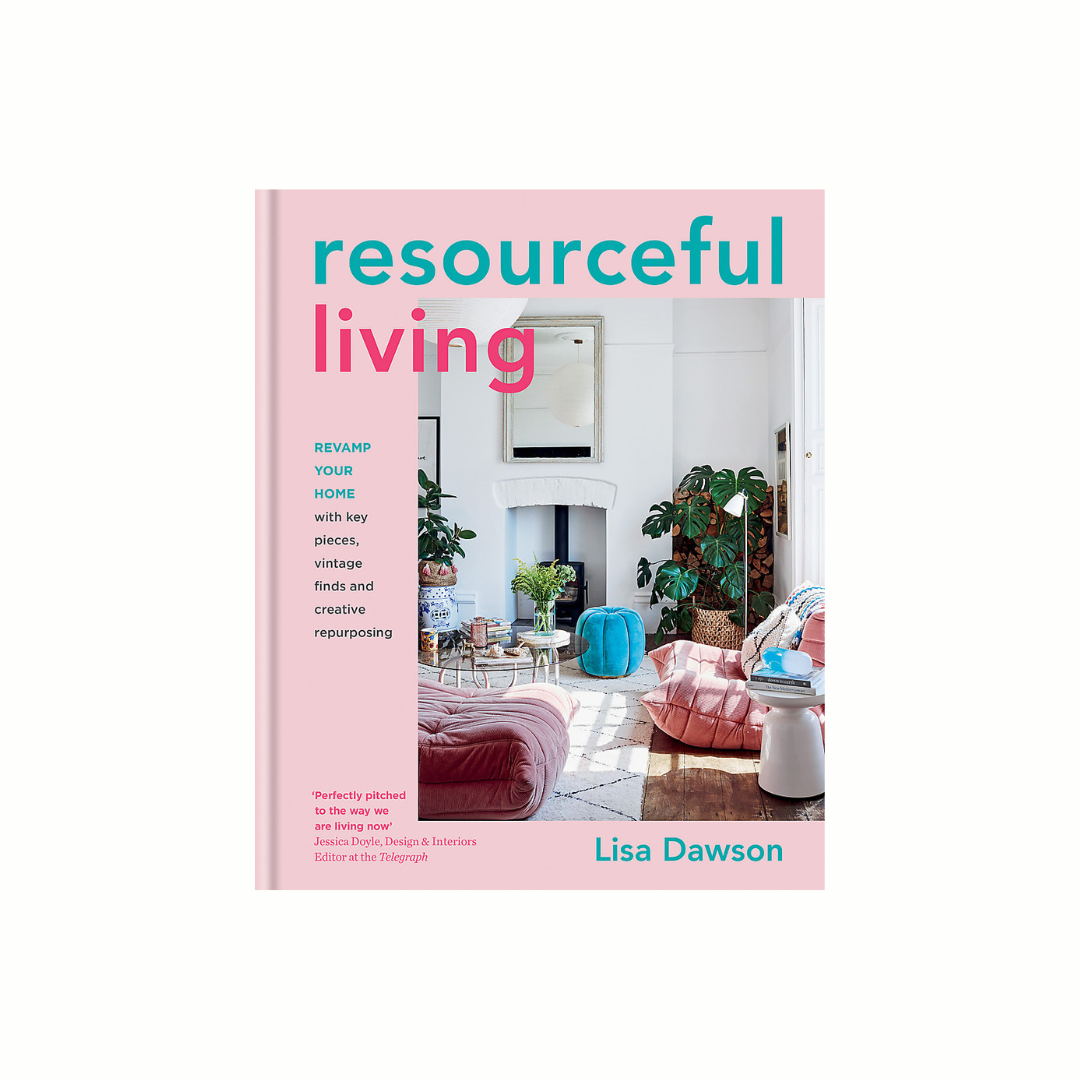 Resourceful Living
It's often thought that restyling your space comes with a hefty price tag and unavoidable waste. But in Resourceful Living, award-winning interiors blogger Lisa Dawson shows how, with a little creativity, you can revamp your home with existing pieces, vintage finds and key purchases.
The clever ideas in this beautiful book cover: The most important ways we use our homes, from eating to sleeping, living and working.
The Basics of steering clear of interiors 'fast fashion', multi-purposing furniture and making the most of what you have.Styling Your Home with simple solutions for re-imagining each room, from gallery walls to home bars, repainted storage to retro accessories.Including her top ten key vintage buys and tips for in-store and online thrifting, Lisa's inspiring advice shares the fun of creative sourcing as a more sustainable way to keep your home feeling fresh.
Resourceful Living