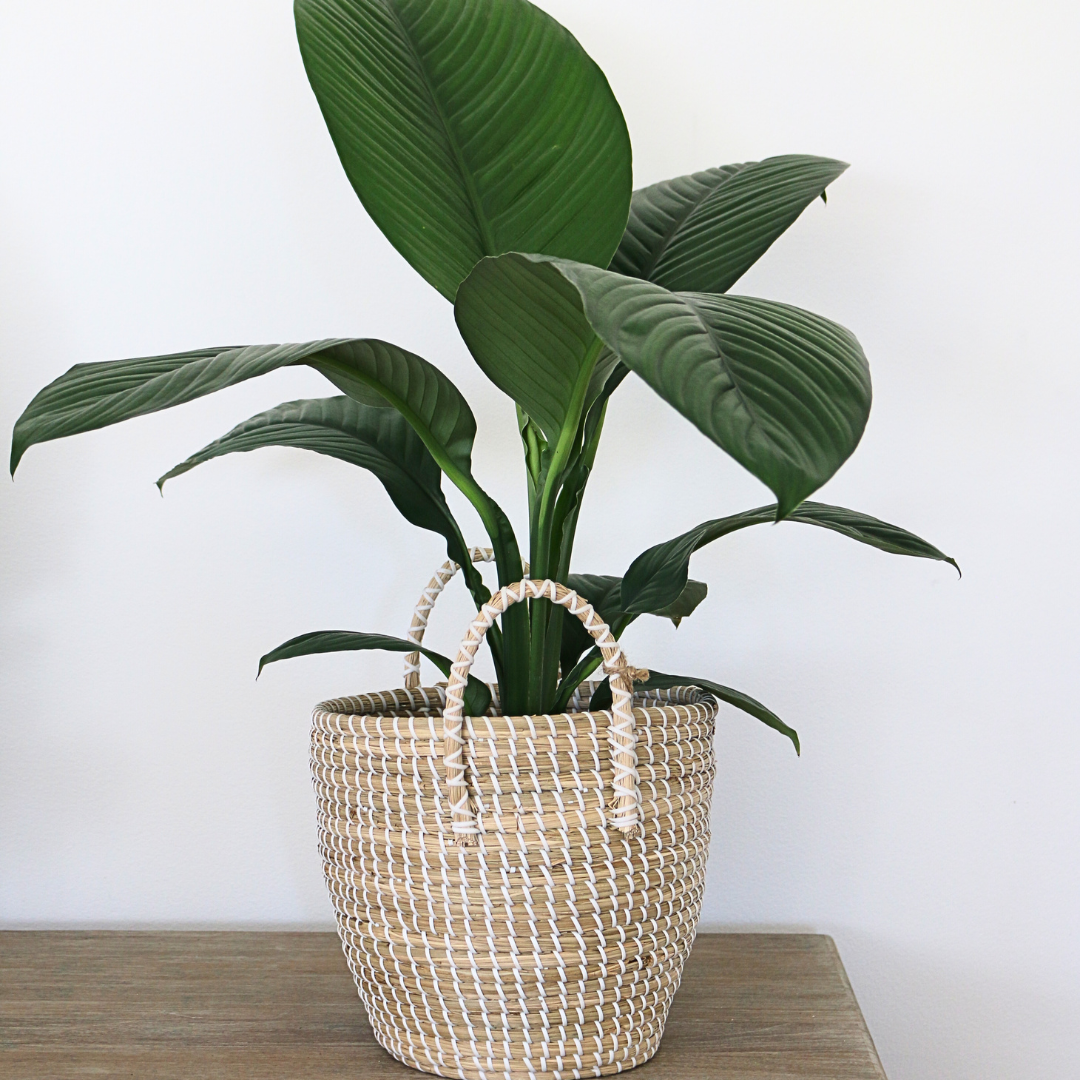 Peace Lily 'Blue Moon' (Spathiphyllum) 200mm
Botanical name: Spathiphyllum
Common name: Peace Lily
The Peace Lily is one of the best air purifiers and will also cope in air conditioned rooms.
Care instructions:
Light: Bright indirect light is best for this plant but it is also tolerant of darker positions.
Watering: Keep soil moist but not wet.
Feeding: Liquid feed every month.
Tip: Remove old flowering stems at the base of the plant with secateurs.
** Available within Sydney Metro only
Peace Lily 'Blue Moon' (Spathiphyllum) 200mm