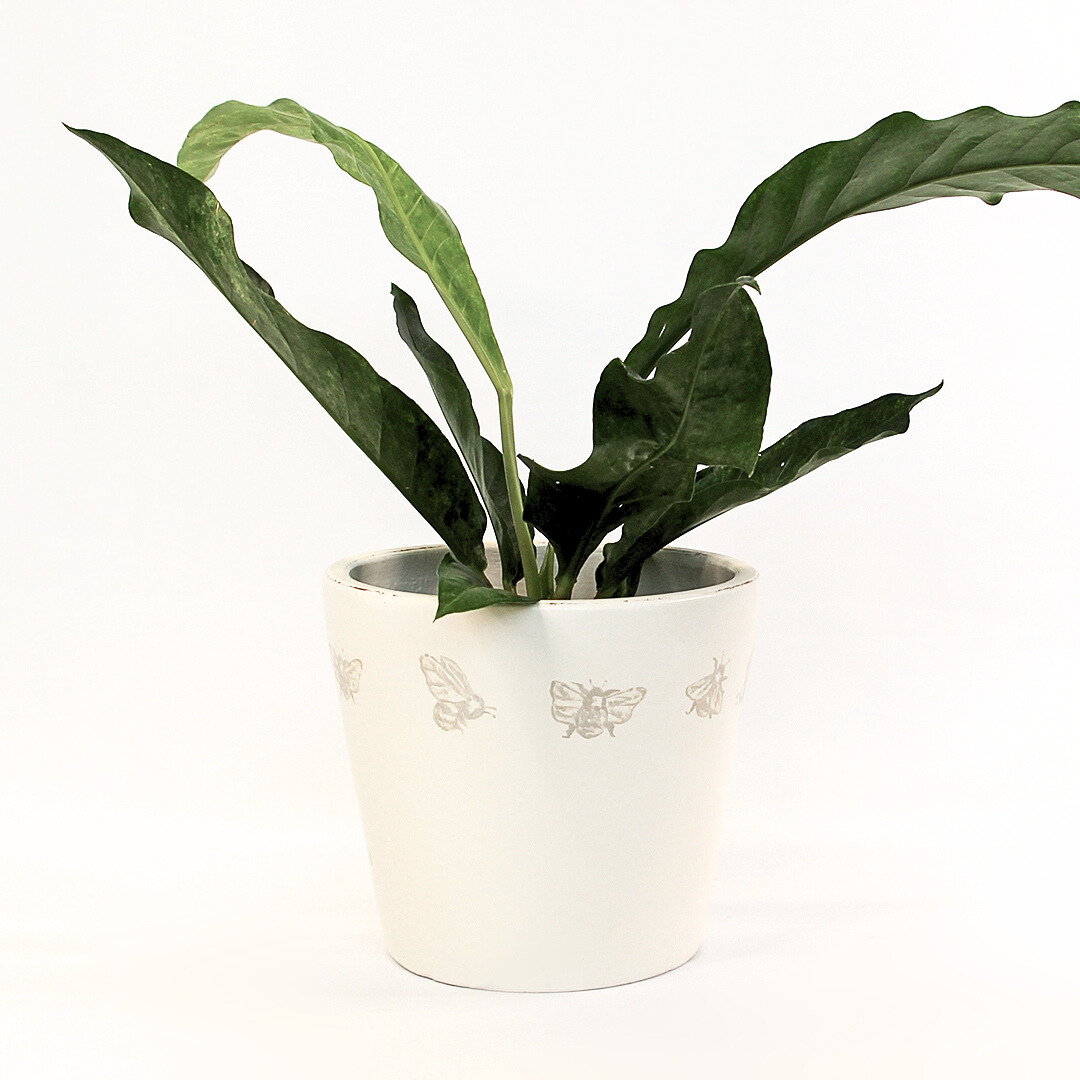 Birds Nest Anthurium (Anthurium Hookerii Variegated) 190mm
This uncommon Anthurium, commonly known as a the 'Birds Nest Anthurium', is characterised by upright, frilly-edged, paddle-shaped leaves, with splashes of golden variegation. A simple, but beautiful addition to any plant collection.
CARE:
This plant loves a warm, high humidity position in bright indirect light, but can tolerate moderate humidity. Keep moist but do not overwater, especially in winter. Feed with a weak liquid fertiliser during periods of growth.
Birds Nest Anthurium (Anthurium Hookerii Variegated) 190mm