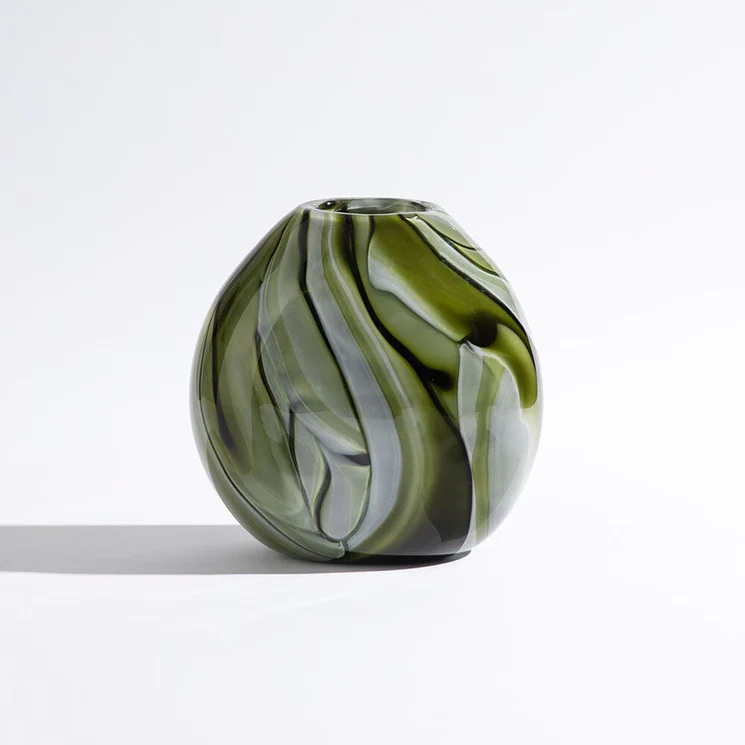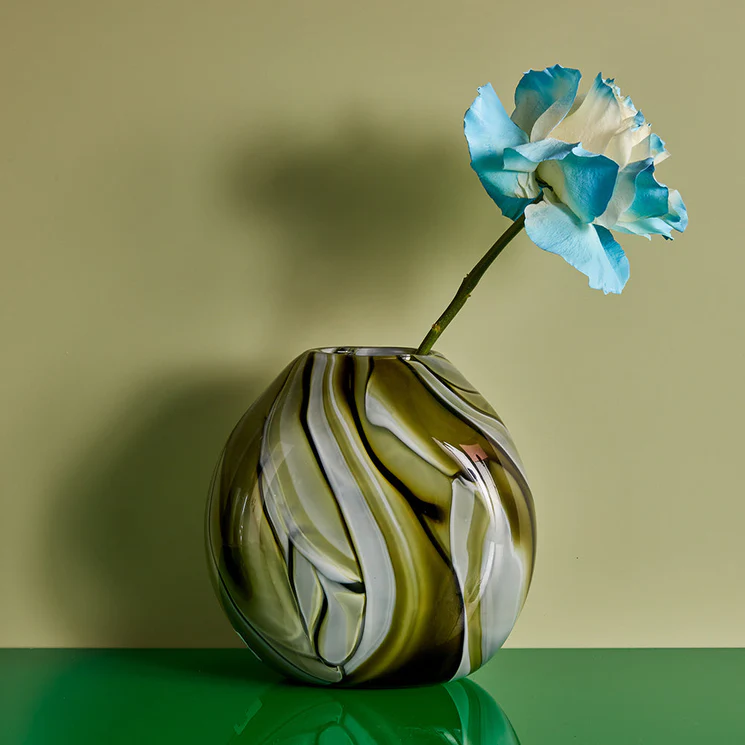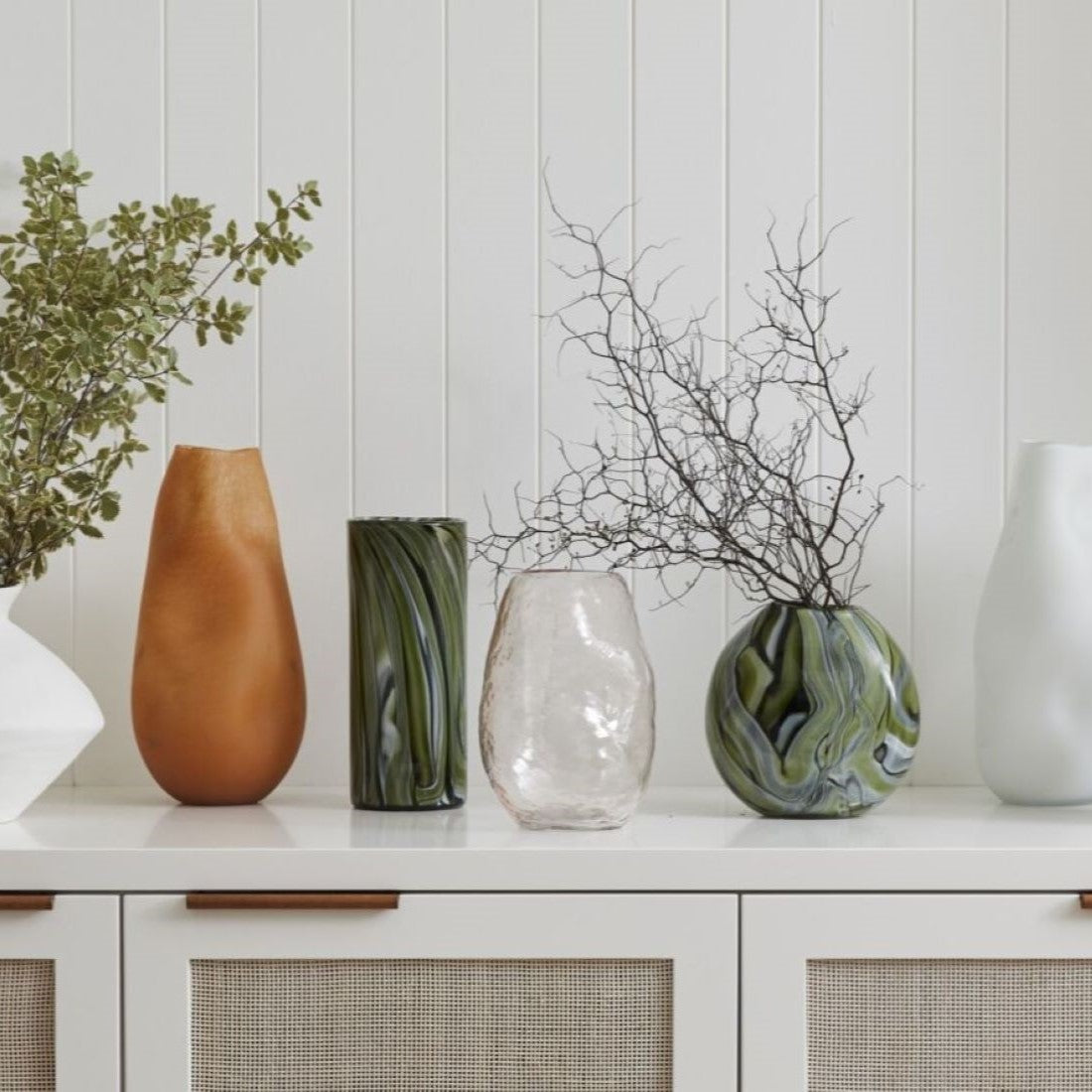 Ben David Malibu Vase Round Forest
Create texture and depth in your living space with a vase from the Malibu collection.
Inspired by smooth organic forms, artisans have masterfully created a charming wave pattern in the glazing for a unique and timeless look. 
Stunning on it's own or filled with fresh blooms or foliage.
Ben David Malibu Vase Round Forest